Affiliates
As we live in the digital era, our connections are rising.
Let's welcome a new way to measure your partners' performance while they promote your products/services.
Many businesses choose to collaborate with influencers as a way of promoting their products/services in a different market. How will you ensure that your partner's network is efficient?
Each partner representing a specific brand has a custom link through which he can be paid based on sales.
Bookon.me provides a custom link for each of your partners to measure sales provides by their promotion. Thus, the business owner can check the sales from each affiliate with just a click!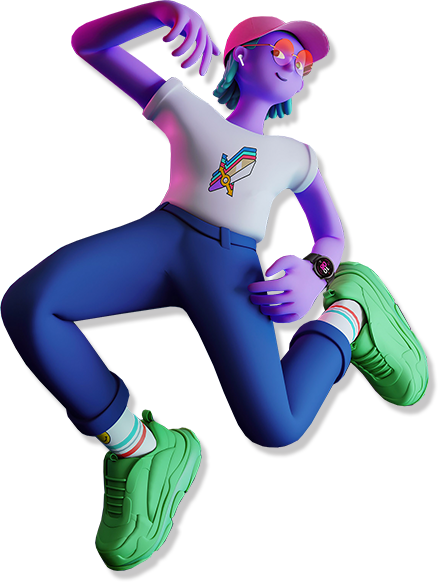 Process
The platform takes a percentage of the total cost as a fee.

The customer (creator of the smart page) can pay a deposit or charge the whole money, and the platform will deliver the due balance to the owner after the process.

Furthermore, the user can configure the VAT in accordance with the tax system of the nation in which his business operates.