Subscriptions
Take your management system one step further. How?
Setup your subscription system to meet the needs of your business and gain visibility into each subscriber's Lifecycle!
You have an infinite number of options when it comes to customizing your subscription operations with a self-service portal.
The user can create a subscription for the following conditions:
Expire at a given time

Expire at a certain time, in accordance with the visits that have been set

Expire in accordance with the views that have been set

Prepay a total amount and to be charged the respective amount each time he uses the service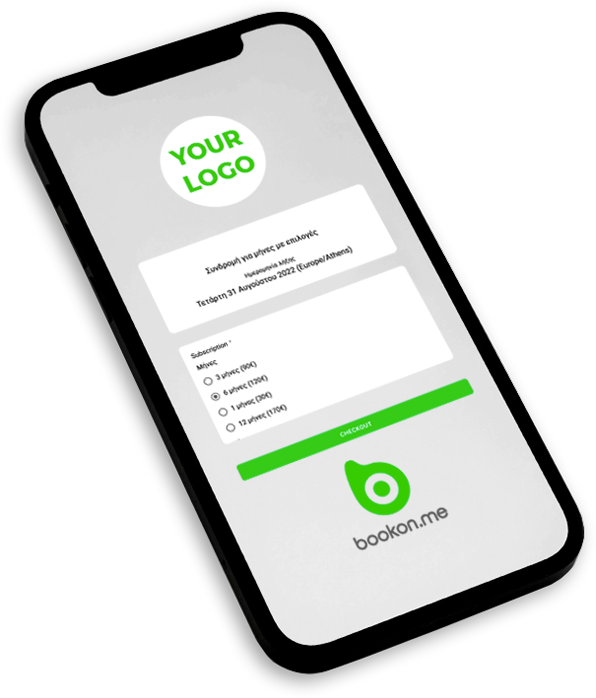 For example, a gas station provides to their customers the ability to have a QR including 100€ for further purchases.
Each time a customer wants to fuel up his car, he will pay through the QR, and the amount of money will be taken from the total.
Process
The platform takes 10% of each ticket as a fee.

The customer (creator of the smart page) can pay a deposit or charge the whole money, and the platform will deliver the due balance to the owner after the process.

Furthermore, the user can configure the VAT in accordance with the tax system of the nation in which his business operates.