Dynamic Smart Pages
Have you ever imagined becoming a creative designer of your own smart page?
A Smart page is a standalone mini-landing page -think of a scrollable microsite- that you can share on your social media accounts to direct your audience to the rest of your online content.
Create
FREE
your own Dynamic Smart Pages
Designing your own smart page for free has never been easier before.
First of all, you can add several types of blocks, including buttons from other social media channels, websites, menus, Spotify music release, maps, videos, email, phone number, other contact information, or whichever URL you think is appropriate.
Then you are able to personalize this dynamic page by changing the color, branding, font, background, the shape of the buttons, add GIFs and pictures, and so on.
Finally, make it sparkle, while resonated your unique brand identity!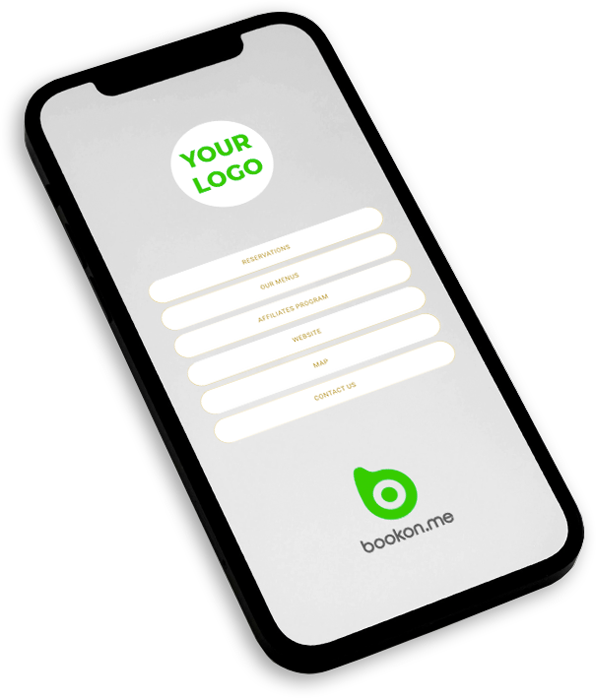 Responsive & Mobile friendly

Eye-catching

Countless options

Customized
examples
brand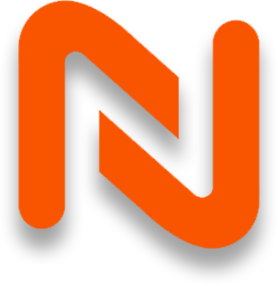 TELEPHONE
MESSAGE
WEBSITE
LINKED IN
influencer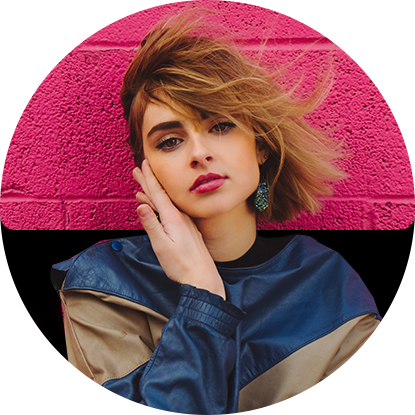 INSTAGRAM
TIK TOK
TWITTER
YOUTUBE
restaurant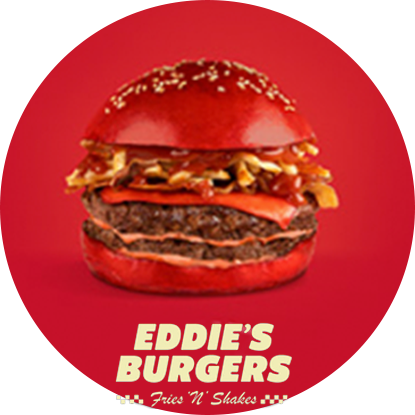 MENU
CALL
MESSAGE
LOCATION
Use your Smart page as a showcase to display your brand's services and products in an interactive way to attract users and drive more conversions for your business.
How?
Connect the link of your Smart page with your Bio on social media accounts, as well as social media stories, ad campaigns, email signature, digital magazines, presentations, and many other places since it gathers all the important information about your business.
This way encourages users visit the section they interested in with just a click!
Free

Responsive & Mobile friendly

Eye-catching

Countless options

Customized